[Marie Claire] Doctor's tip to look younger
Doctor's tip to look younger (2)
She looks way younger than compare to her age, we asked her about her secret to keep herself young.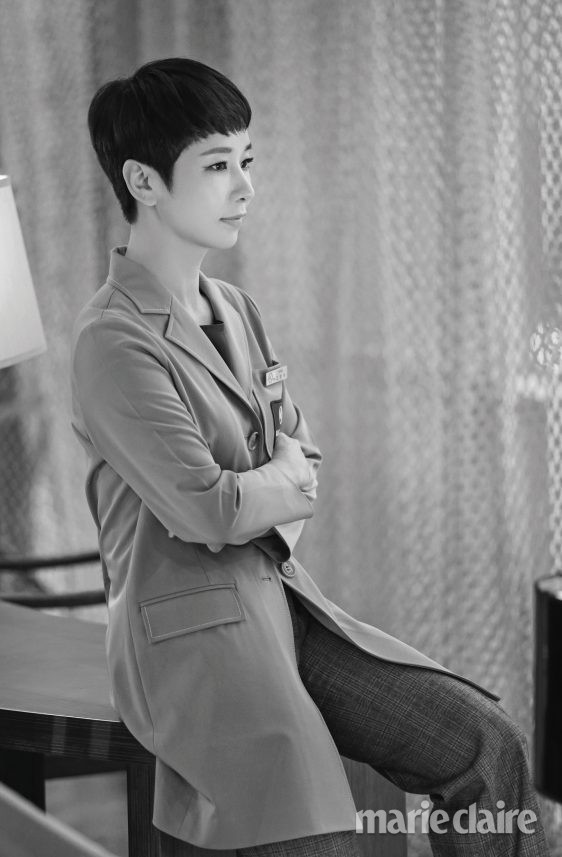 Jeong-Ah Go, CEO Of the Clinic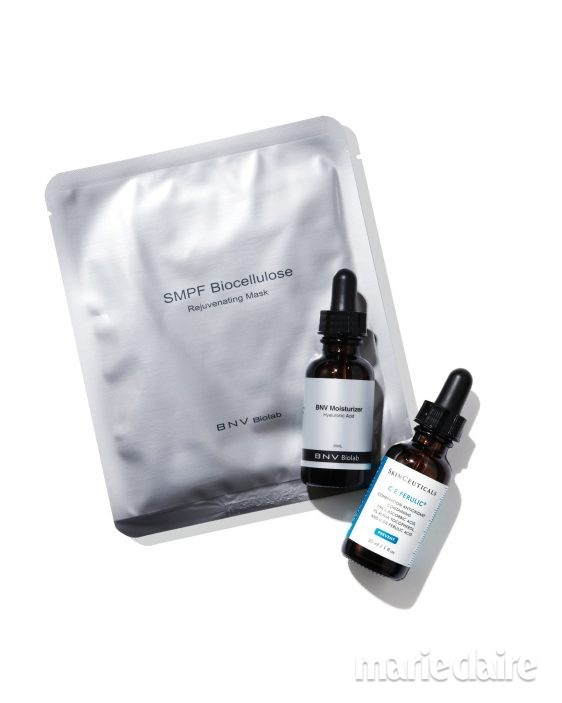 From the left) BNV Biolab SMPF Biocellulose Rejuvenating Mask.
25ml×4 Sheets, Price Undecided.
A Mask Pack In Which Natural Moisturizing Ingredients Form A Moisture Barrier.
BNV Biolab Moisturizer Hyaluronic. 30ml, Price Undecided.
Skin Growth Factor Concentrate Smoothly Improves Rough Skin Texture.
Skin Suticals CE Ferulic. 30ml, 180,000 Won. Powerful Antioxidants Prevent Skin Aging Caused By Harmful Oxygen.
Source : Marie Claire