BNV Biolab & Bella - Systech Agreement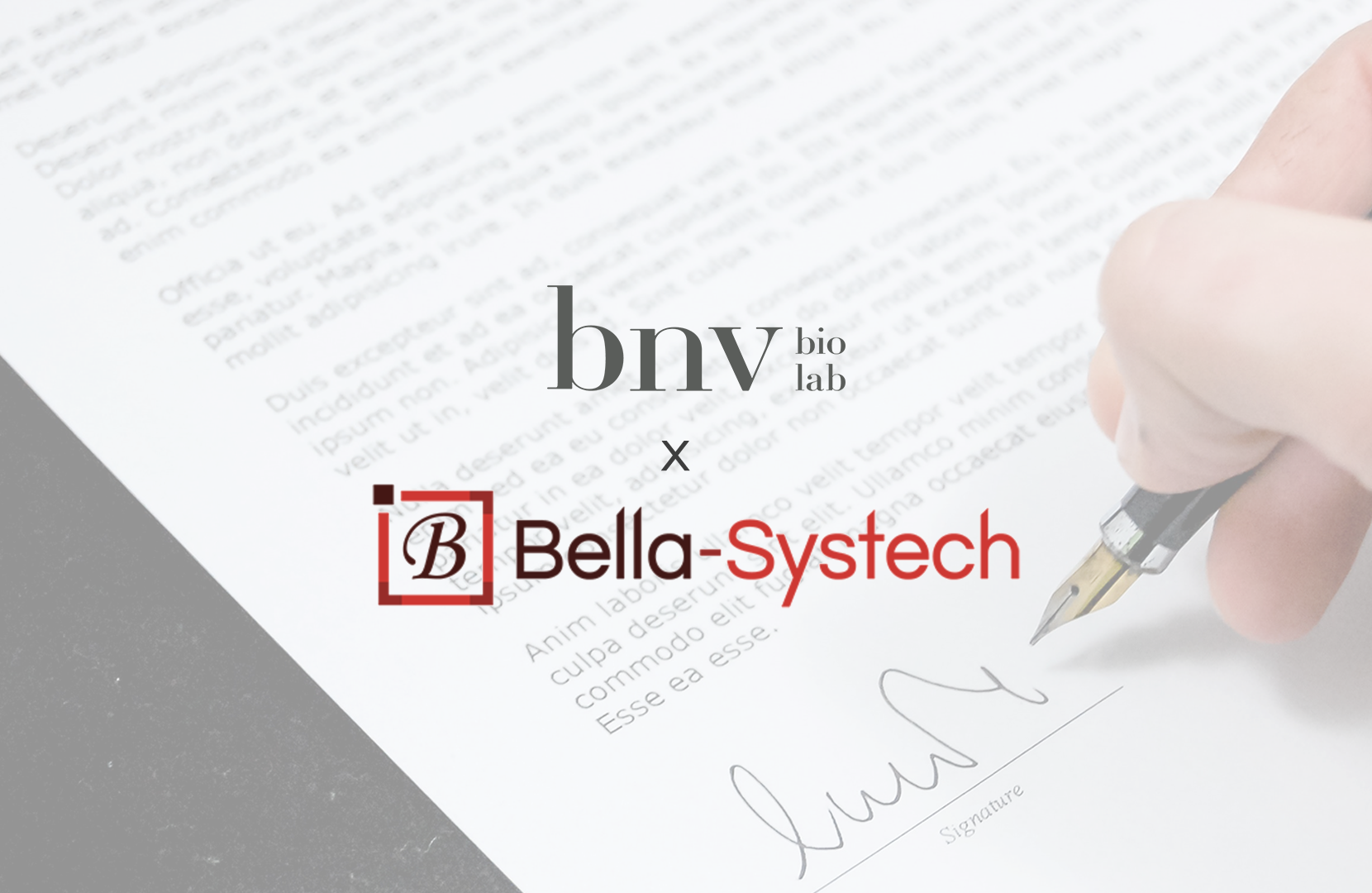 Hello, this is BNV Biolab.

We are happy to inform you that we have made
a Partnership Agreement with 'Bella – Systech' on the 11st March, 2020.
This took us one step closer to Russia.
We will keep on develop and strive for better acheivement.
Thank you!
BNV Biolab