BNV Biolab released 'Dermafactor', a skin regeneration ointment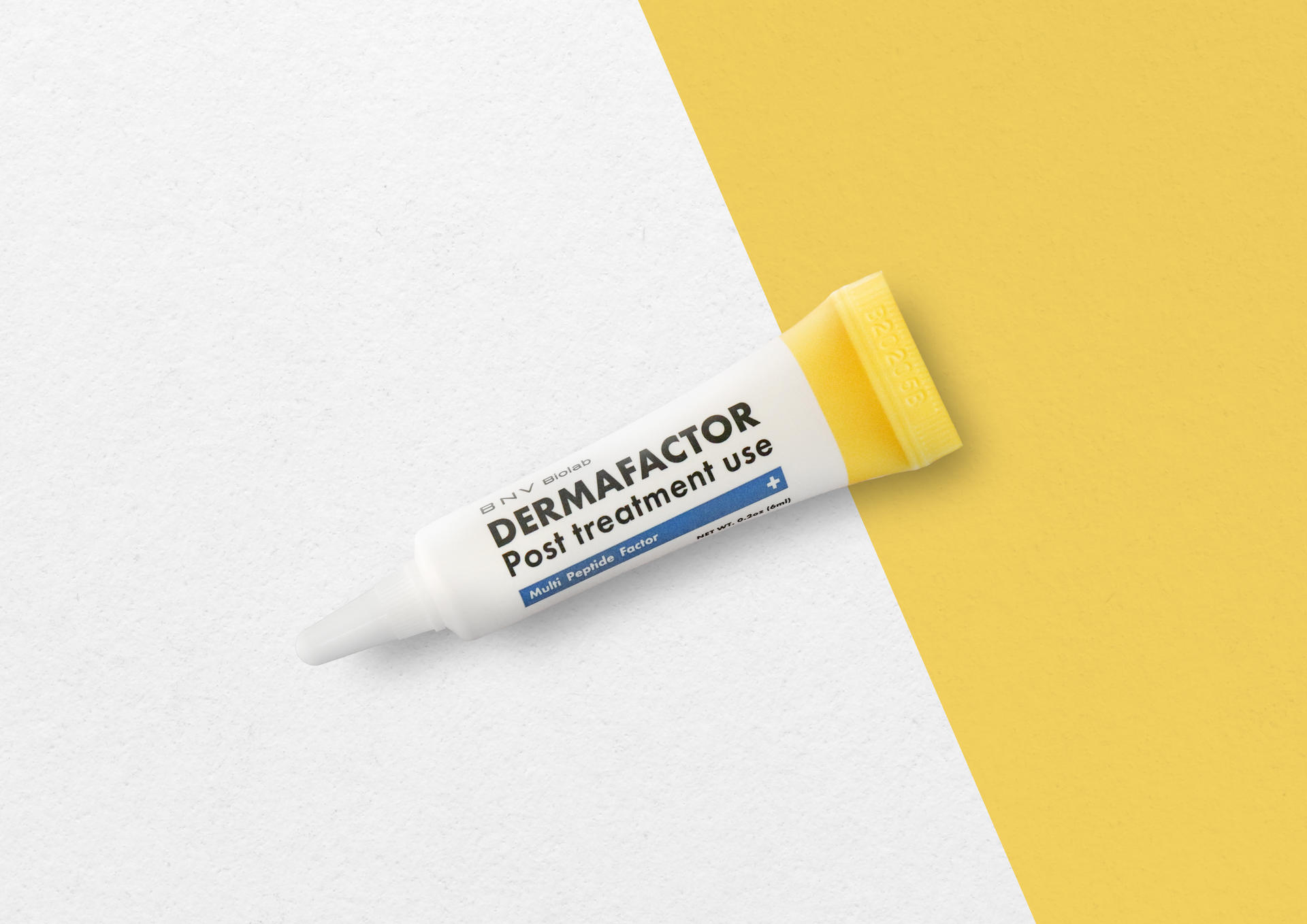 BNV Biolab (CEO Seong-Hoon Seo) has released 'Dermafactor', a skin regeneration ointment
that helps regenerate irritated skin quickly and cleanly,
with MPF (Multi Peptide Factor) and natural moisturising ingredients.
An official from BNV Biolab said, "With the participation of many doctors,
we are able to introduce a product that meets our target
of 'Fast & Clean' through numerous trials and failures in the formulation and ingredients.",
"This product is designated to anyone after cosmetic and medical procedures and surgeries to easily apply."
Meanwhile, all of the products of BNV Biolab, a high-tech bio company
that focuses on cell regeneration using complex proteins,
are being produced in US pharmaceutical facilities registered with the FDA.
For more information, please visit the website.
Source : The Korea Economics Daily