Participation in 2018 Hong Kong Cosmoprof fair
Hello, this is BNV Biolab.
We participated in the 2018 Cosmoprof fair held in the Convention & Exhibition Center in Hong Kong.
Hong Kong Cosmoprof fair is one of the world's top 3 beauty fairs.
In the previous year, a total of 2887 companies, and about 80,000 people attended.
It held from 14th November to the 16th.
Please let us recap our participation in 2018 Hong Kong Cosmoprof.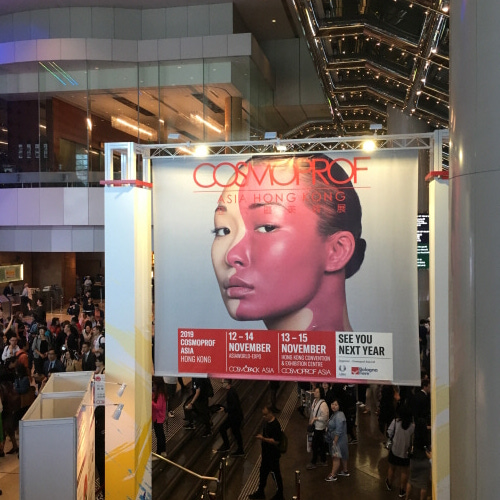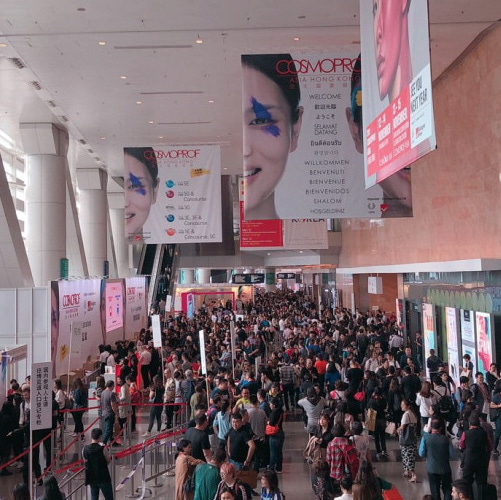 We were designated to the Beauty Salon section in Hall 3F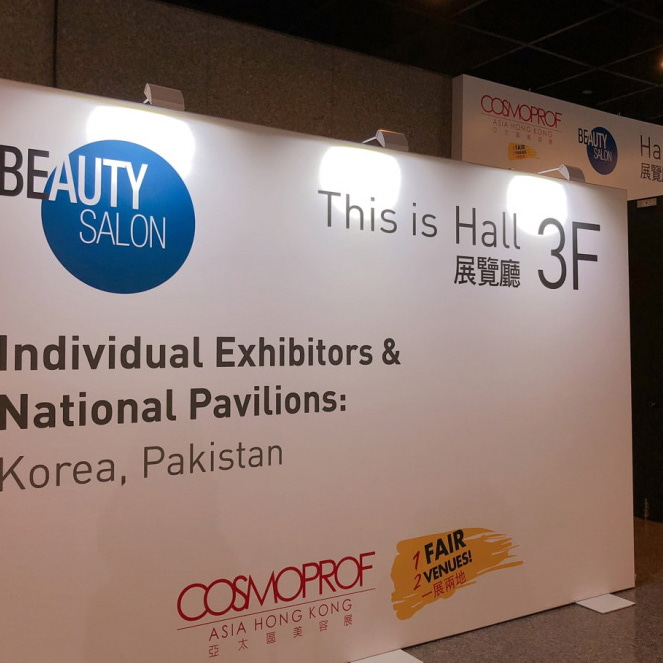 This is the BNV Biolab booth.
'Leading Dermal Rejuvenating Solution' stands out!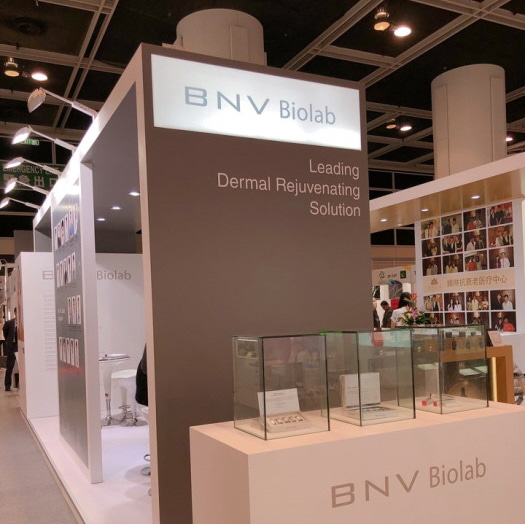 This is how the BNV Biolab's products displayed in the booth.
SMPF Complex 1M is a product for skin, HMPF Complex 2M for scalp,
WMPF Complex CM for women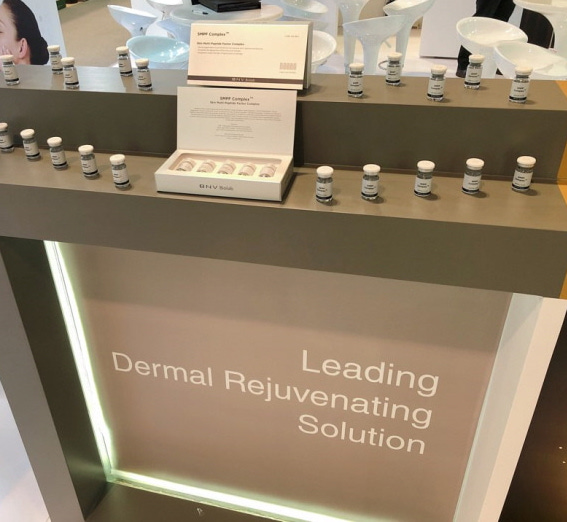 This booth was a joint booth with 'Meilin Clinic', which is a premium anti-aging clinic.
The colour combination of Meilin's gold counter and the silver counter of BNV's are harmonising.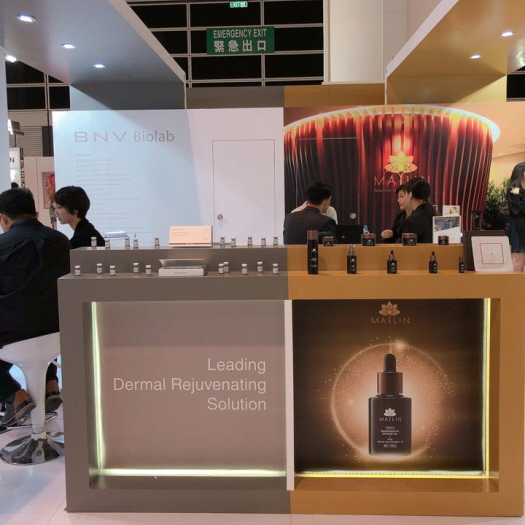 Consultation was in progress, the booth was packed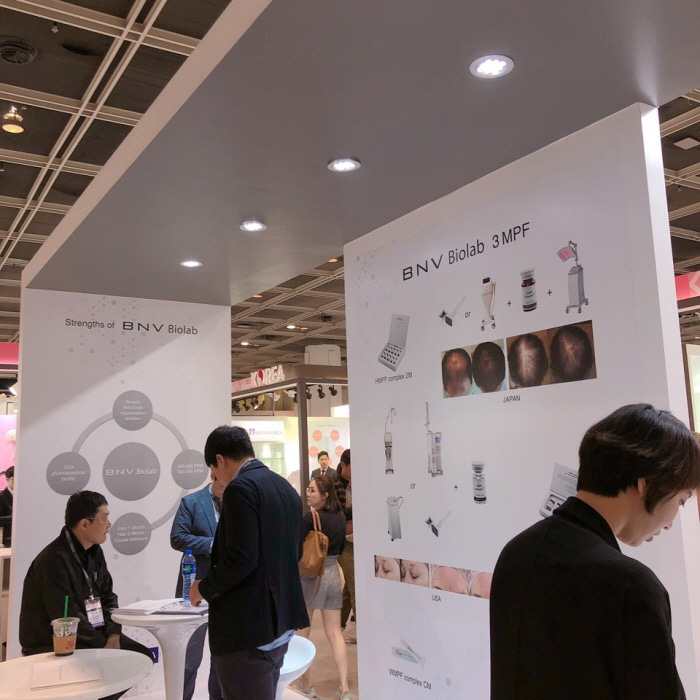 Thank you for all the people who visited the booth and supported us during the exhibition.
We will keep on developing and introducing better products to more people.
Thank you!